…not us unfortunately 😦
Earlier today we presented our product to a panel of judges as part of a mini-competition with our fellow classmates. There were 8 groups in total each offering something different, ranging from bike safety equipment to personal health applications.
There were some interesting and innovative products on display and ultimately Droplets, a customised insulin pump with accompanying smartphone applications, came out the winners.
However, all was not lost! We were the runners-up in the competition, receiving many positive comments from the judges.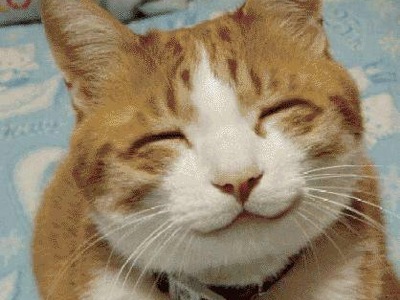 The experience has been valuable and the judges have given us much to think about in terms of improvements we could make to the functionality, interface and infrastructure of the app.